Brian Zickefoose, P.E.
Founder & President
Brian graduated from West Point in summer of 2002 where he earned a B.S. in Civil Engineering, and he was commissioned as an Officer in the US Army. Brian served six and half years on Active Duty, and during his service, he successfully graduated from the U.S. Army Ranger School and the U.S. Army Airborne School..
Full Bio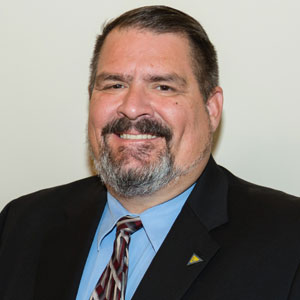 James Cairns, CCM
Director of Professional Services
James graduated from Rutgers University in 2003 with a B.S. in Civil Engineering. He holds a master's in Applied Theology from St. Sophia Theological Seminary and attended the US Military Academy at West Point…
Full Bio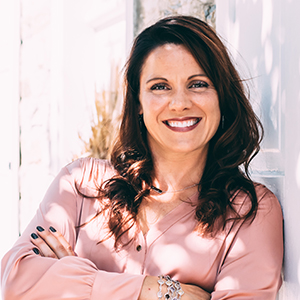 Kim Zickefoose
Marketing Manager
Kim Zickefoose serves as the Marketing manager for Valiant Group LLC. Kim has been leading Valiant Group's marketing efforts and strategy for the past two years and continues to leverage her creativity to support the vision of Valiant Group.
Full Bio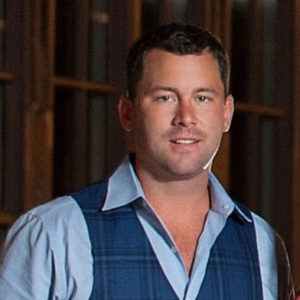 Mark Heenan, LEED AP
Director of Operations – Construction
Mark represents the third generation in his family of institutional General Contractors.  Having grown up in the industry, and subsequently starting and growing his own construction management company to over $50M in annual revenue, Mark brings to every project not only a breadth of experience, but also his innate desire to "build it like it's our own."
Full Bio