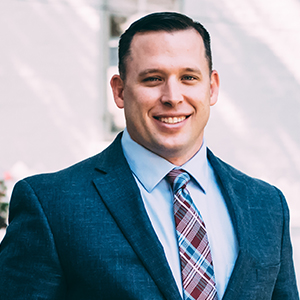 Brian Zickefoose, P.E.
Founder & President
Brian graduated from West Point in summer of 2002 where he earned a B.S. in Civil Engineering, and he was commissioned as an Officer in the US Army. Brian served six and half years on Active Duty, and during his service, he successfully graduated from the U.S. Army Ranger School and the U.S. Army Airborne School..
Full Bio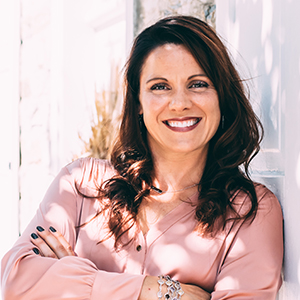 Kim Zickefoose
Manager – Leadership Development
Kim is a Gallup Certified Strengths Coach. Additionally, she developed a proprietary leadership system which is the foundation of Valiant Group's Strength based culture
Full Bio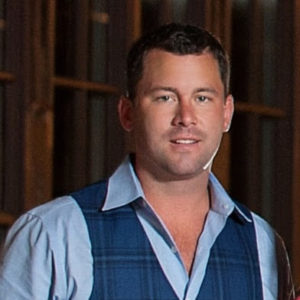 Mark Heenan, LEED AP
VP – Operations
Mark represents the third generation in his family of institutional General Contractors.  Having grown up in the industry, and subsequently starting and growing his own construction management company to over $50M in annual revenue, Mark brings to every project not only a breadth of experience, but also his innate desire to "build it like it's our own."
Full Bio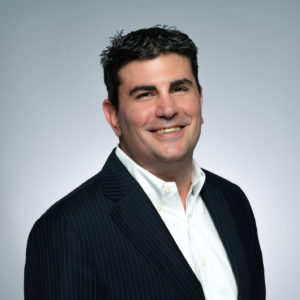 Steve Parisi
VP – Business Development
At Valiant Group, Steve's responsibilities include strategic planning and tactical leadership of all business development activities, start to finish, to include goal and target setting, capture planning and proposal process establishment, as well as strategic partnerships in the various forms that can take.

Full Bio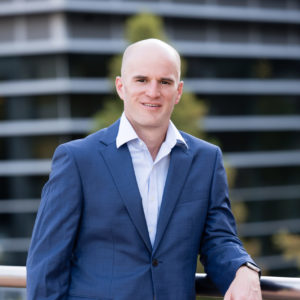 Derek Atwood
Chief Financial Officer
As part of the executive team, Derek is responsible for ensuring we continue to add value to our customers while also maintaining strong capital discipline to ensure sustainability and strategic operational alignment.
Full Bio