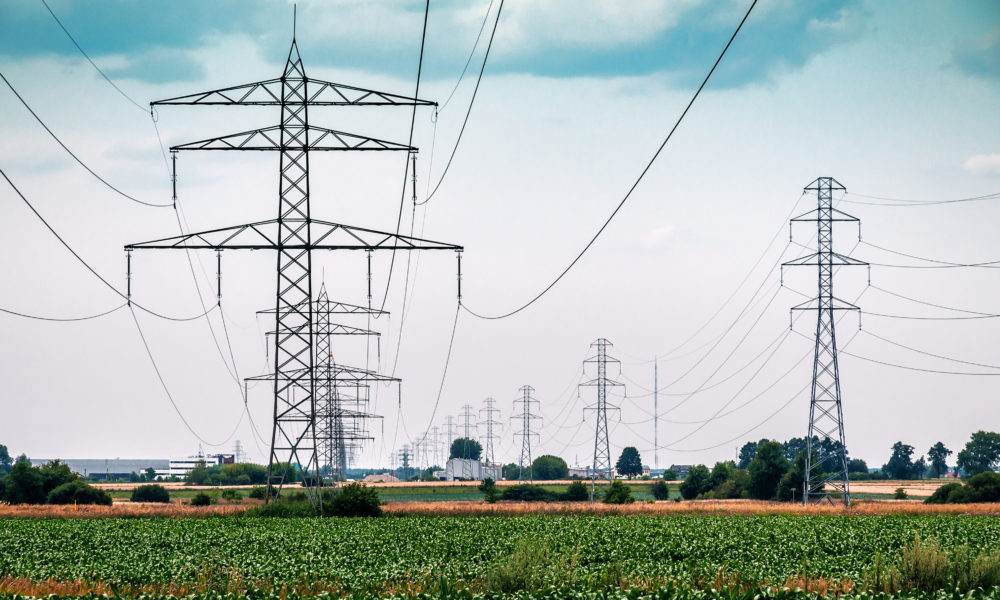 Transmission Line Construction
The electrical industry is a tight-knit community who are responsible for maintaining and improving our nation's electrical grid. This noble purpose allows power providers to supply energy and power to the public, which supports their homes, businesses, and much more. Working on transmission line construction projects requires safety, technical knowledge, honor, and trust. Valiant Group possesses the skills, understanding, and shared values of the electrical construction industry.
The key to a successful transmission line construction project is maintaining an open line of communication from the project managers to the linemen and other production crew. Working with voltages up to 745kV requires a total safety culture as well as specialized technical comprehension. We build trust through our communication, concentration, and enhanced safety measures.
At Valiant Group, you can rely our experts. Our founder spent several years leading billion-dollar projects at a major utilities company and our team has handled transmission line construction projects with focused care. Contact us today for your next construction project.
GET STARTED