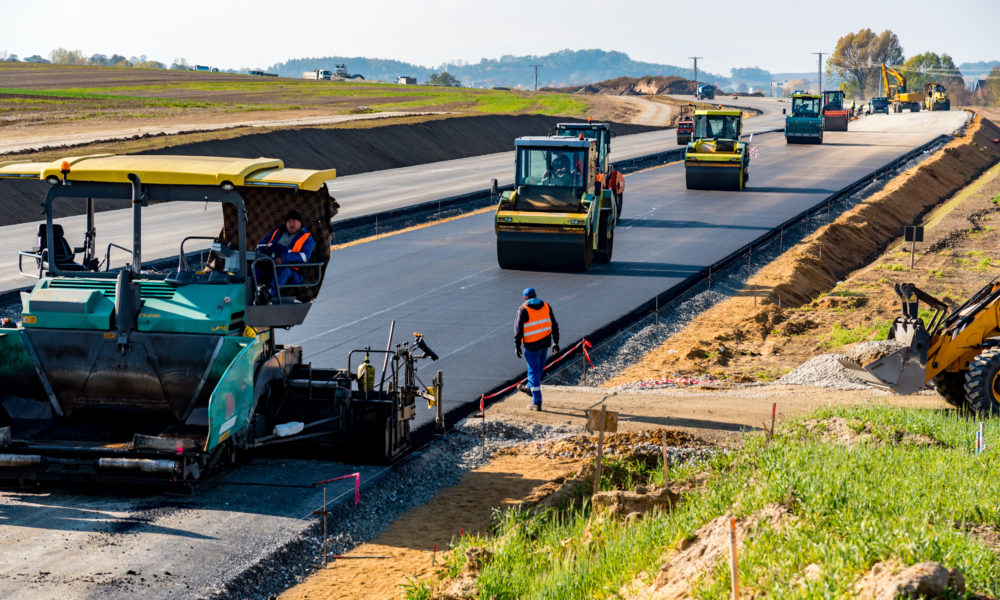 State Construction Projects
At Valiant Group, we understand the significance of scale for state-level construction projects as they can take many forms from small and localized tasks to complex and massive infrastructure work. We believe that collaboration and transparency are the key to achieving desired results. We work diligently with all involved parties for a streamlined, efficient construction process.
We design, build, and execute plans that hold true to state identities. State construction includes many different types of structures such as highways, streets, and bridges—to buildings like courthouses, offices, and schools.
We take great pride in this level of construction because the projects affect our lives on a daily basis. We are committed to our values of professionalism, integrity, problem solving, and growth. And these values reflect the work that we do.
GET STARTED