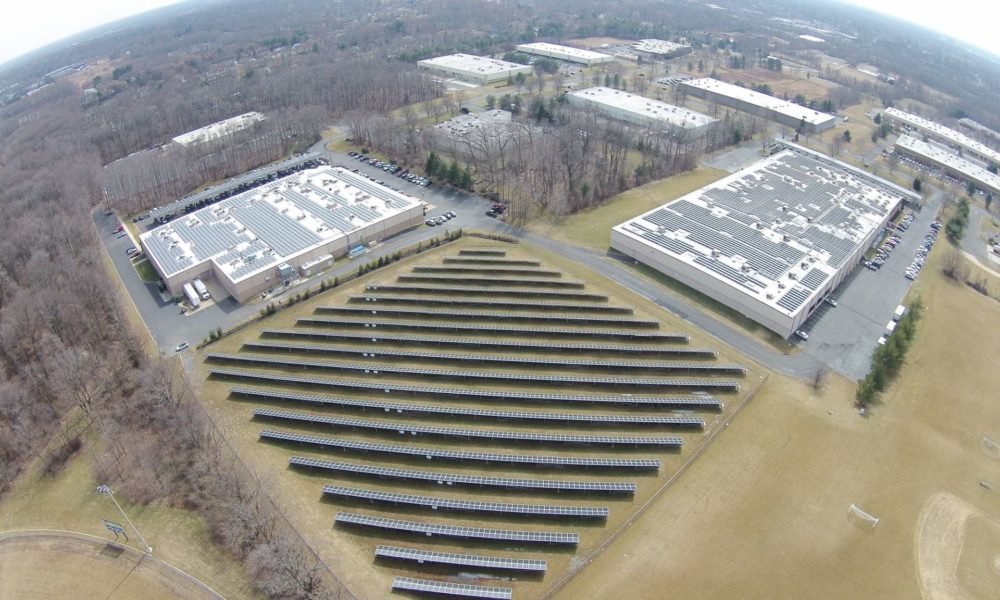 Solar Energy Construction
Solar power is one of the cleanest and most renewable energy sources available. Solar power works by using technology that harnesses sunlight which converts it into usable electricity. There are two main methods of sunlight energy collection — concentrated solar power which uses mirrors, and photovoltaic which uses panels and is the most recognizable method.
The solar power industry is relatively new but in a short period of time has grown significantly as technology has advanced. Solar Power construction projects require thoughtful planning and engineering, as well as reliable execution to ensure power systems run smoothly for years to come. As solar projects work closely with the electric industry, this type of construction requires inside knowledge, communication, and collaboration.
Valiant Group has proven industry work, expertise, and years of experience in the solar power renewable energy market. We provide fully-integrated solutions that include design & build, project management, safety management, general contracting, and commissioning. Choose Valiant Group as your partner for your next Solar Power construction project.
GET STARTED