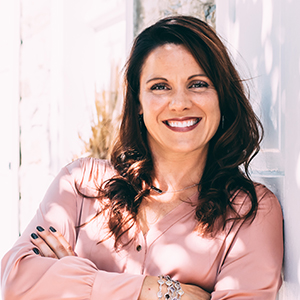 Kim Zickefoose
Manager – Leadership Development
Kim is a Gallup Certified Strengths Coach. Additionally, she developed a proprietary leadership system which is the foundation of Valiant Group's Strength based culture.  Kim has been leading Valiant Group's marketing efforts and strategy for the past two years and continues to leverage her creativity to support the vision of Valiant Group. She developed the name, logo, and initial branding of the company while managing daily operations and business development. Kim's diverse thinking and creative problem solving helps the company solve each client's needs in a changing environment.
Prior to her service with Valiant Group, Kim was an influential leader within the military's Family Readiness Group and Soldier Support structure while her husband, Brian, was deployed for training stateside and/or overseas in Iraq and Afghanistan. Concurrently, she taught middle school in Hinesville, GA. After graduating college, Kim was a schoolteacher within the Department of Defense system in West Point, NY, where she also coached the girls' soccer team at O'Neil High School.
Kim is from Bridgeport, WV and is a graduate of Bridgeport High School. She earned her Bachelor of Arts degree in Education from Fairmont State University where she graduated Magna Cum Laude.
Kim enjoys spending time with her husband and three kids by traveling and sharing new experiences together. Additionally, she loves hiking in the mountains, kayaking, and hard physical training within Olympic weightlifting community at Fortius Fitness.