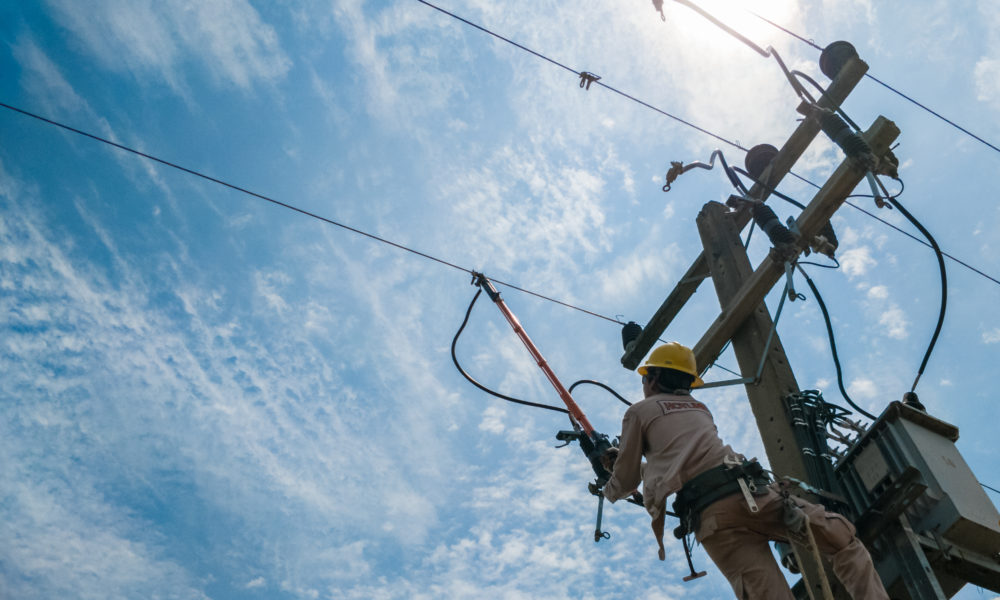 Distribution Line Construction
Utility distribution line construction can be quite complex and contain multi-faceted activities that are essential for proper installation and reliability. We understand this and believe there are no shortcuts. Distribution line projects include overhead & underground utility construction, utility pole installation, and lineman tasks such as pulling, stringing, sagging, and clipping.
Our highly skilled and experienced management team knows the importance of establishing a total safety culture, providing solutions to problems, supporting the team to make deadlines, and providing insights to support quality. We rely on skillful planning and communication to achieve the desired results.
At Valiant Group, we strive to deliver the best outcomes and stay within project constraints. We understand the importance of great teamwork that provides a reliable electric grid. With our attention to detail and expert knowledge, you can be sure your next distribution line construction project is safe and reliable.
GET STARTED