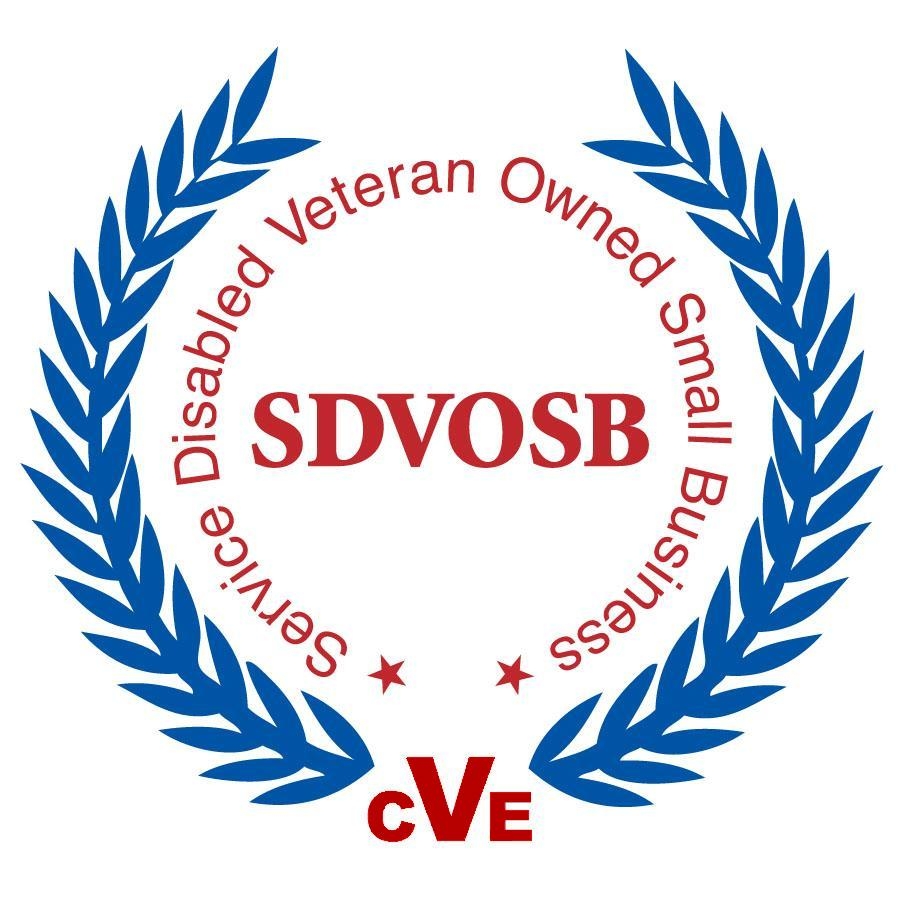 SDVOSB
Valiant Group is a Service-Disabled Veteran-Owned Small Business. Our designation as a SDVOSB construction company helps our clients meet diversity requirements for government and private construction projects, as well as work closely with a Veteran-owned business.
How Does Our SDVOSB Status Set Us Apart?
Our military training informs how we operate – putting the most efficient processes in place and finding common ground with professionals of all cultures. Our military training and values are instilled in everything we do.
Additionally, if your project requires diversity spend, our SDVOSB status can help you meet those requirements.