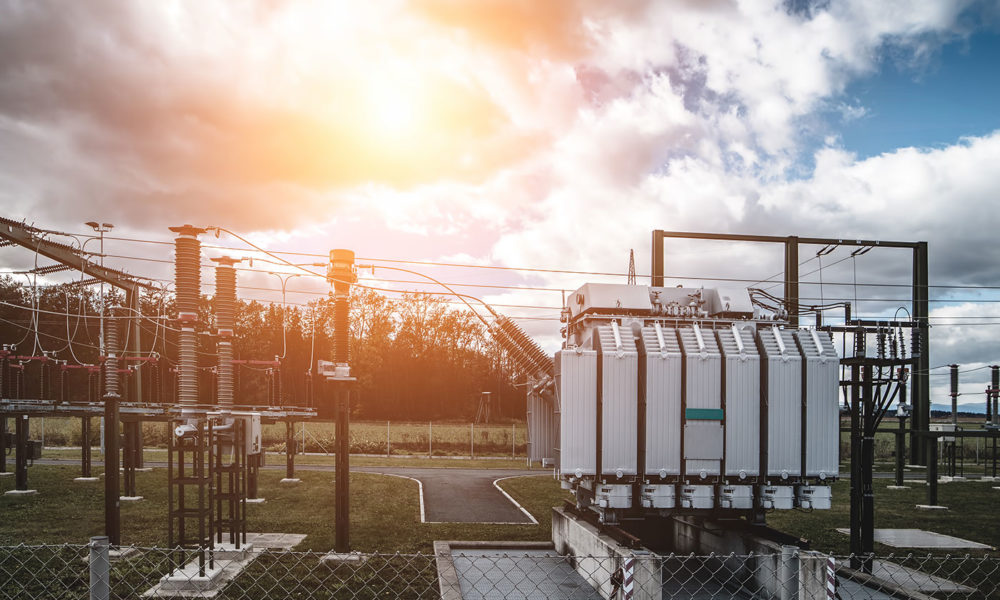 Microgrid Construction
As energy consumption, production, and sourcing has evolved, so has the technology for harnessing and transmitting power. Microgrids, smartgrids, or distributed generation as they are also commonly called, refers to smaller, localized power stations that are built near the end-user.
Microgrid technology is used for energy sources such as solar, electric vehicles, and storage batteries. Distributed generation work is done at the government & federal level, as well as in states & localities, and private residences. The movement for clean, renewable, and affordable energy combined with advances in technology confirms continued positive industry growth.
When it comes to Microgrid construction, you need a partner with an understanding and involvement in the electric utilities community. Microgrid construction is another extension of Valiant Group's expertise in electric utilities construction and project management. We have many years of experience working in and alongside the electric utilities and renewable energy construction industry. When you work with Valiant Group, we ensure that your project stays organized, on-budget, and has a successful outcome.
GET STARTED