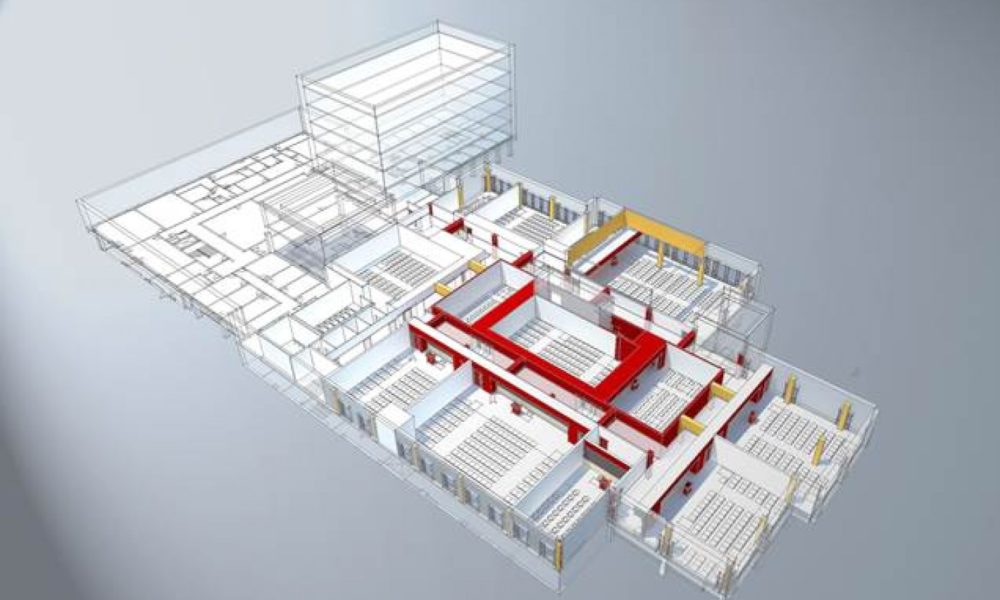 Construction Planning & Pre-Construction Services
Real-world experience leads to real-world results. With Pre-Construction Services from Valiant, you get an expert by your side at no cost. Reduce excess cost and waste, improve timelines, and prevent expensive mistakes – before your project ever begins.
Budgetary Estimates
Our detailed Budgetary Estimate will help you understand project costs, options, and potential overruns. Whether you're planning and just need rough numbers – or want detailed, ready-to-present budgets from your exact drawings – we'll work closely with your architect and project team to catalog costs and identify alternative solutions that help you stretch your budget beyond what you thought was possible.
Constructability & Feasibility Study
Despite even the most careful efforts, architects sometimes design buildings that aren't easily built. Is it possible to construct the building you've designed?  Our Feasibility and Constructability Study delivers the answer before costly construction begins. We'll use our real-world experience in the field to analyze your drawings or plans and identify limitations that can wreak havoc on your project.  Then, we'll work closely with your design team to develop cost-effective solutions that protect your vision. Maintain design accountability and keep your costs in check with our Feasibility and Constructability Study.
Value Engineering Review
Bring us your drawings and we'll show you ways to save money with our Value Engineering Review. In many cases, we can provide ideas and options that will help you construct the building you want at a lower cost – without compromising quality or detail. Our Value Engineering Review delivers the due diligence you need to assure maximum return-on-investment for your building projects.
Get Your FREE Pre-Construction Assessment ($5,000 value)
It's never too early to plan for success.  Take the guesswork out of your construction project with a Pre-Construction Assessment from The Valiant Group.  Request yours today and get a complimentary Budgetary Estimate, Constructability & Feasibility Study, and Value Engineering Review at no cost.
REQUEST YOUR ASSESSMENT