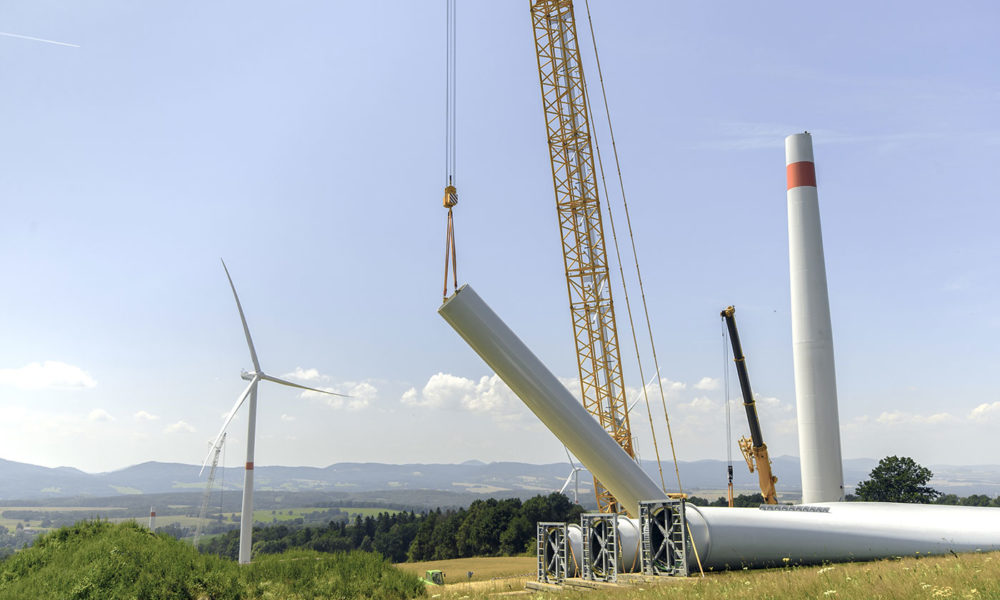 Wind Energy Construction
As the demand for renewable energy sources has grown in recent years, the wind energy construction industry has seen a boom in projects. Wind power is another way of cutting down on exhaustive fossil fuel usage because it uses moving air to create electricity. Steady wind moves the blades and turns a turbine to generate power. That power is then sent to electric distribution networks.
We provide end-to-end wind farm and turbine services that include the construction of substations, power collection systems, and electric utilities connections. When it comes to the wind power industry, it's important to partner with a reliable construction management company to keep up with power and energy demands.
Valiant Group has worked closely with the electric industry for many years. We understand the importance of inside knowledge and dynamics to ensure projects run smoothly, on-time, and on-budget. Trust our experts to provide reliable construction & safety management, design & build, commissioning, and general contracting services for your Wind Energy construction project.
GET STARTED