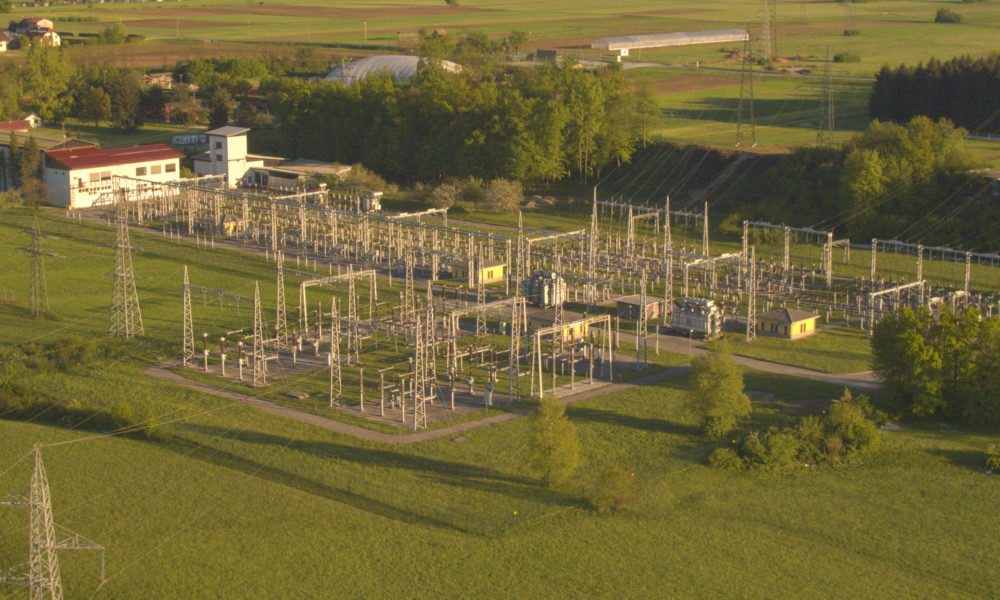 Substation Construction
Electric substations are complex, unique, and critical to supplying safe and reliable power to communities. It's important to partner with a construction management company you can trust. Valiant Group offers electric substation services that deliver results.
Common services we offer for electric substations construction include onsite construction management, QA/QC, on-site safety, and construction. We approach each job with expert attention and bring our experience, resources, and leadership skills. Our project management knowledge integrates with your unique project needs and we keep a line of communication open with each involved party.
Our work speaks for itself. Our team of qualified electric utilities construction managers has a proven track record of completing to scope and within budget projects that are complete, reliable, and safe. Contact us to discuss substation construction.
GET STARTED