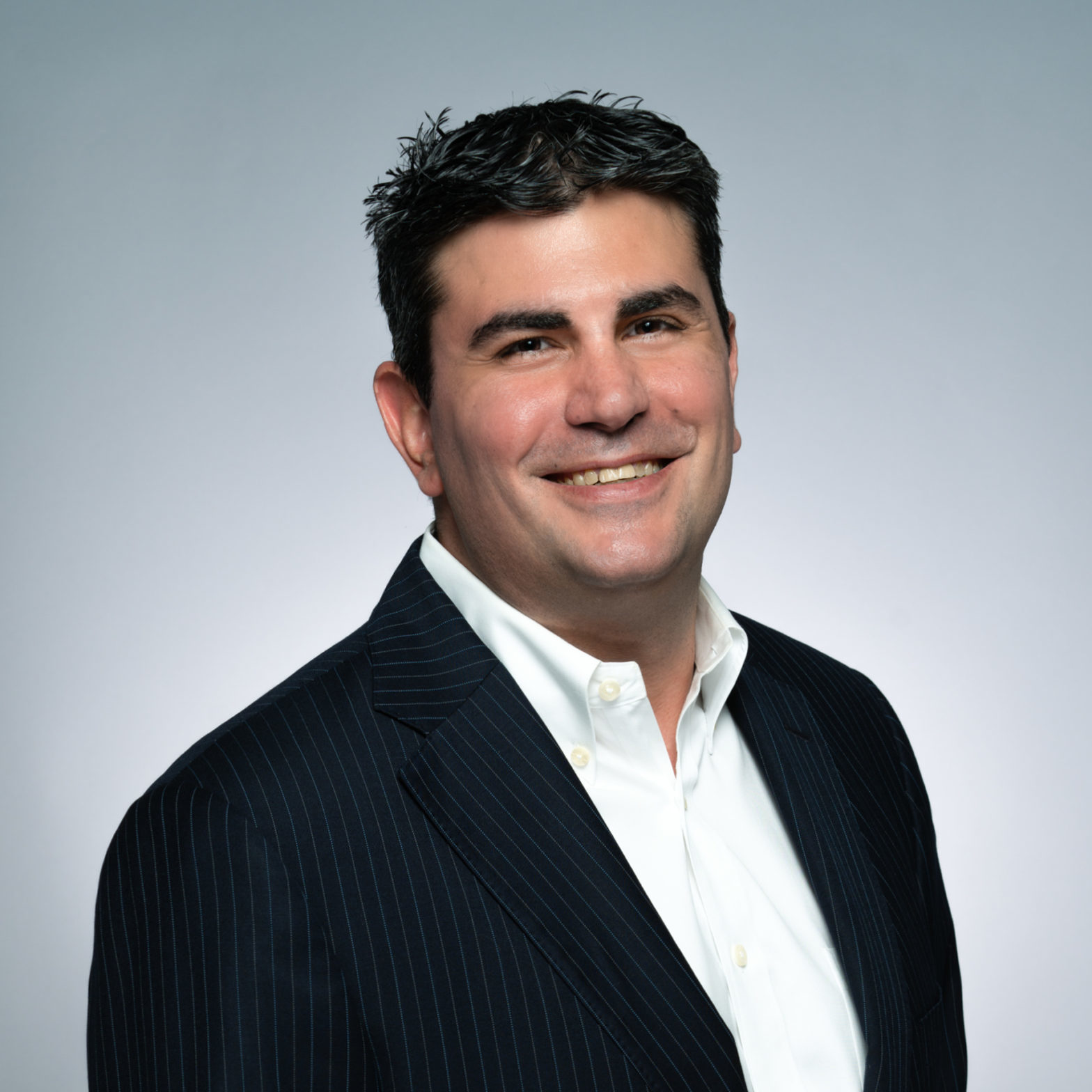 Steve Parisi
VP – Business Development
Steve has over 18 years of experience working in public sector business development starting in proposal writing and management through capture management and into leadership.  The bulk of Steve's experiences and clients include organizations within the federal marketplace such as the DoD and federal civilian arenas, both OCONUS and CONUS.  His primary industries include construction,  military base operations, facilities engineering, logistics, supply, transportation and program management.
Steve graduated from The Ohio State University with a Bachelor of Arts (B.A.) in English in 2000 and from Cleveland State University Cleveland-Marshall College of Law with a Juris Doctorate (J.D) in 2003.  Steve also has an appreciation for higher education and has held several adjunct faculty positions at colleges and universities since 2008 and is currently an Adjunct Professor at Florida SouthWestern State College.
At Valiant Group, Steve's responsibilities include strategic planning and tactical leadership of all business development activities, start to finish, to include goal and target setting, capture planning and proposal process establishment, as well as strategic partnerships in the various forms that can take.