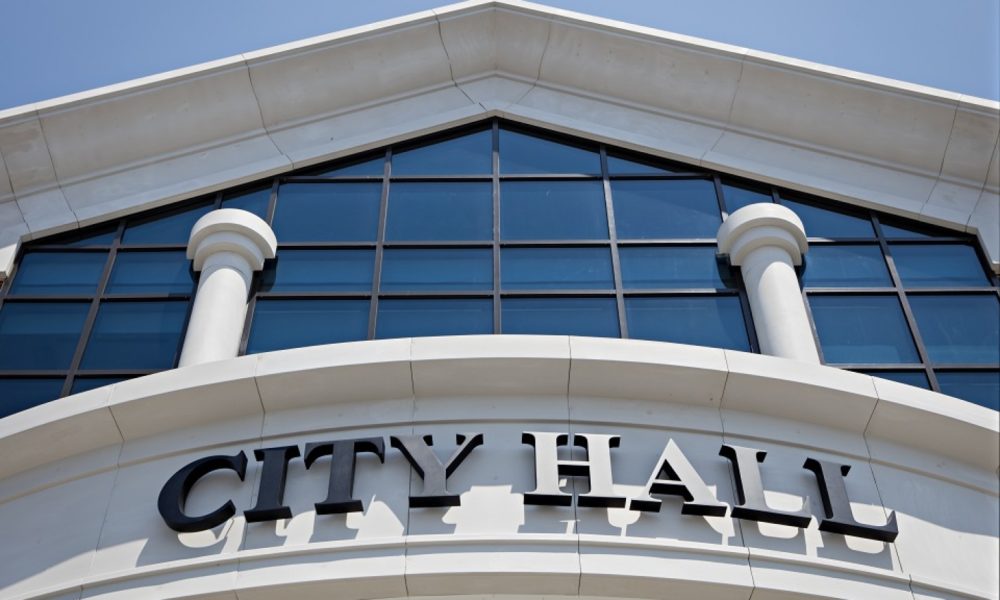 Municipal Construction Projects
We have the capabilities to assist with all aspects of municipal construction. We will handle your operating schedule, permit approvals, coaching of project managers, and manage your budget. All of this is to ensure that your project is completed as efficiently as possible.
If your city or town needs a new municipal building, big or small, feel confident coming to Valiant. Whether you need a place for city leaders to meet, firefighters to sleep, or community members to greet, we've got you covered. Municipal Construction may include Town Halls, Courthouses, Memorials, Post Offices, and Fire & Police Stations.
Our team believes in building government and municipal facilities that promote efficiency and collaboration. And our candid and collaborative approach gets the best results.
GET STARTED