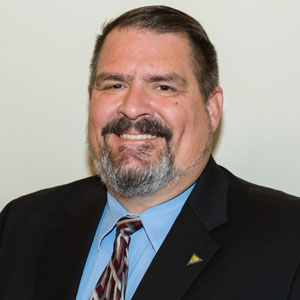 James Cairns, CCM
Director of Operations
James graduated from Rutgers University with a B.S. in Civil Engineering. He holds a master's in Applied Theology from St. Sophia Theological Seminary and attended the US Military Academy at West Point.
James is a Certified Construction Manager and has more than 25 years of experience working as a Project Engineer, Project Manager, and Senior Project/ Program Manager. His background covers all facets of civil/structural engineering, resident engineering, and building development programs.
His career began in the New Jersey Municipal Engineering sector – both office and field – with emphasis on complex structural and waterfront projects. He progressed as a Structural Engineer and Inspector on commercial buildings in New York City, eventually becoming a full-time construction manager with the Port Authority of New York and New Jersey for seven years.
From 2005 to 2010, he served as Resident Engineer in New Jersey on multiple Municipal, County, and State projects. And from 2011 to 2017, he led a six-person team that provided building program management services to the federal government's GSA Region 2. This work included leading a team on the delivery of a $72M buildout of floors 50-55 at the new One World Trade Center (Freedom Tower).
From 2017 to 2018, James was responsible for the historic rehabilitation of the 100-year-old Paradise Inn Annex located on Mt. Rainier in Washington State.  As the Senior Construction Representative for the National Park Service, he ensured that modern upgrades to this historic building met new building codes while maintaining the period architecture and ambiance.
Starting in 2018, James joined the Valiant Group team as a Senior Construction Manager / Regional Manager responsible for professional services.  He is currently overseeing a $60M energy systems upgrade at James J. Peters VA Medical Hospital in the Bronx, NY.  This is part of the federal government's Energy Savings Performance Contracts program aimed at reducing utility costs to various government entities.